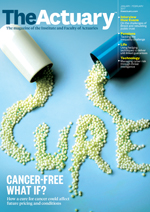 Article on iCPPI / Micro-CPPI and how Life Insurers are using this hedging technique to deliver unit-linked guarantees.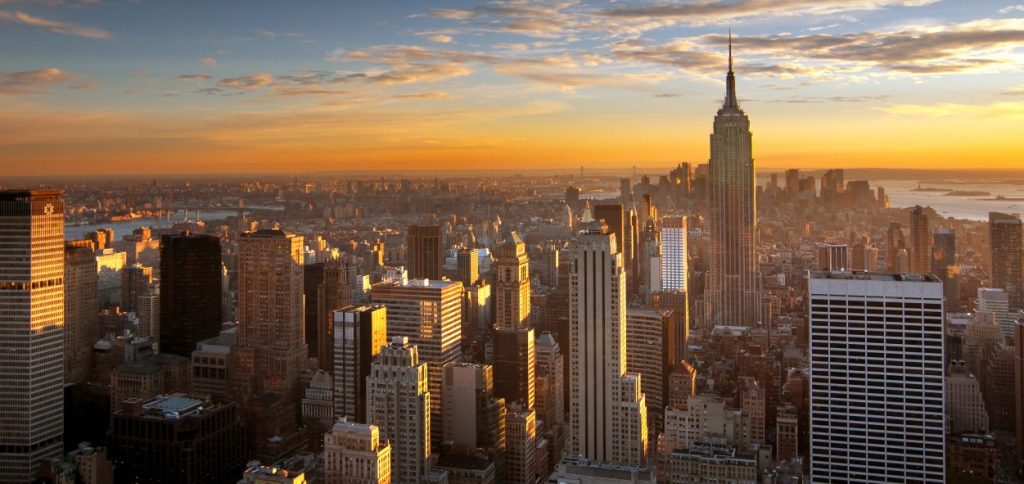 At Investment Solutions, we comfortably position ourselves as the market leading experts in the implementation of iCPPI / Micro-CPPI / iTIPP projects when taking into account the full suite of skills necessary to ensure a successful implementation. For a broader overview of this service please refer to the respective page under Our Services.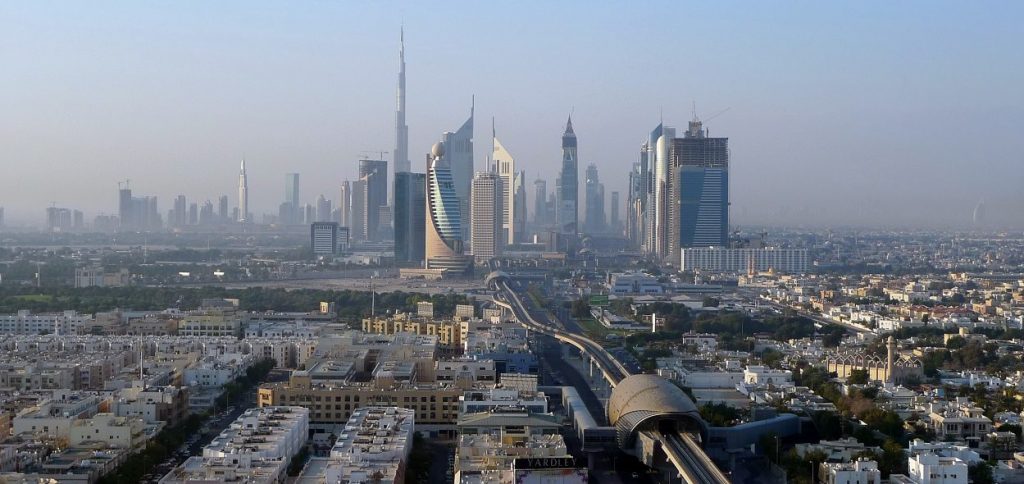 Our consultants bring a wealth of experience and knowledge that we seek to harness and leverage to our clients' benefit as we pursue our mission to be the market leading experts and partner of choice to the Life Insurance sector.