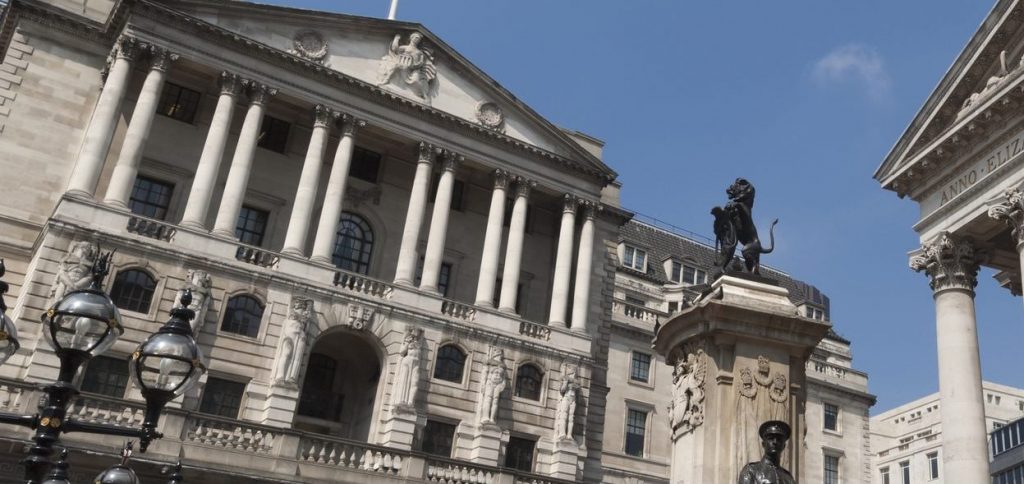 Over the coming months (commencing June 2017), and as a means to help bring together institutions potentially seeking to implement an iCPPI solution with those entities seeking to provide the market-risk hedge, we will be including a series of Hedge Provider and Technology platform 'profiles'. The purpose of these short-form profiles will be to provide a brief overview of the respective entity together with contact details for the team responsible for their iCPPI activity.
We have now added a profile for Deutsche Bank AG.
Links to these profiles can be found under the Resources -> iCPPI Insights page.