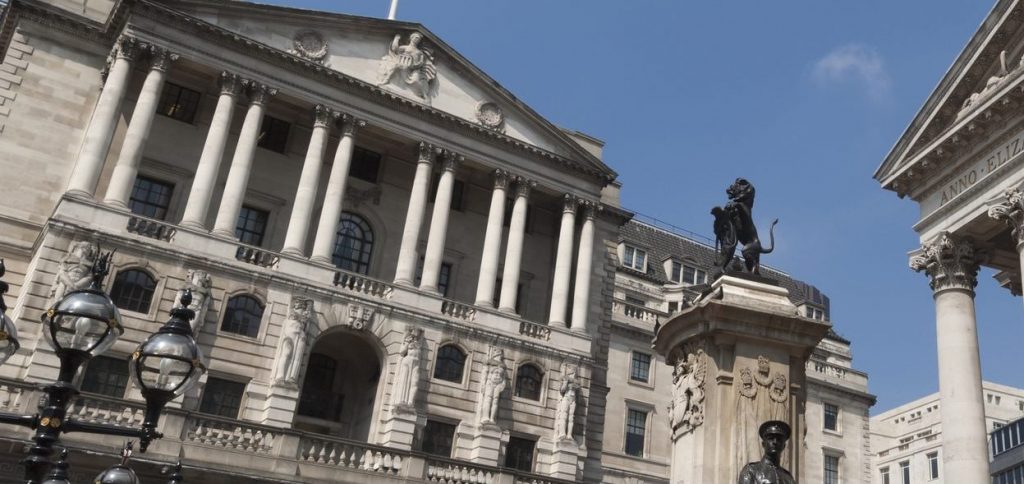 In Issue 3 of our iCPPI and iOBPI INSIGHTS publication, and in collaboration with Zurich Insurance in Germany, we provide a short overview of their most recent iCPPI product iteration in Germany, "VarioInvest".
The article can be downloaded for free from our Featured Insights page.
Please feel free to contact us should you be considering an iCPPI or iOBPI project and wish to understand any or all of the challenges of such a project in more detail.