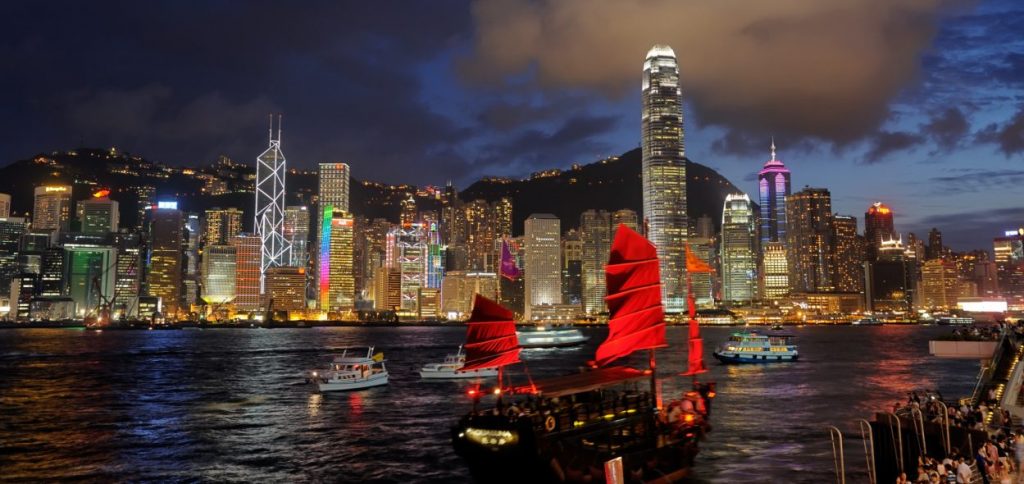 In Issue 2 of our iCPPI and iOBPI INSIGHTS publication we provide a high-level overview of a new technology-driven innovation to the (market-risk) hedging of individualised guarantees. The 4-page article provides a brief comparison between CPPI and OBPI, details the common modules needed for a technology platform to support both iCPPI and iOBPI hedging techniques and highlights the value to product providers for a platform to support both.
The article can be downloaded for free from our Featured Insights page.
Please feel free to contact us should you be considering an iCPPI or iOBPI project and wish to understand any or all of the challenges of such a project in more detail.