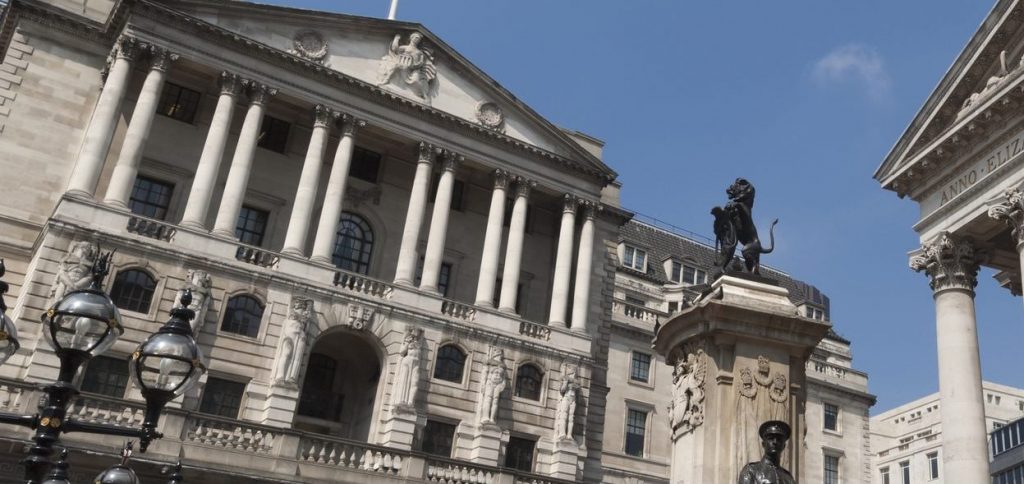 Investment-Solutions will be one of the speakers presenting at a 2-day Risk.net training event to be held in London, UK on 7th – 8th March 2018 entitled, "Non-Traditional Life Insurance Products with Guarantees". Our speaking slot will primarily focus on iCPPI and be an update to the session we delivered at last year's event.
Full details of the 2-day course are provided on the host website, http://www.training.risk.net/va.
To be kept informed of similar events, please sign up to our Events and Conferences mailing list.